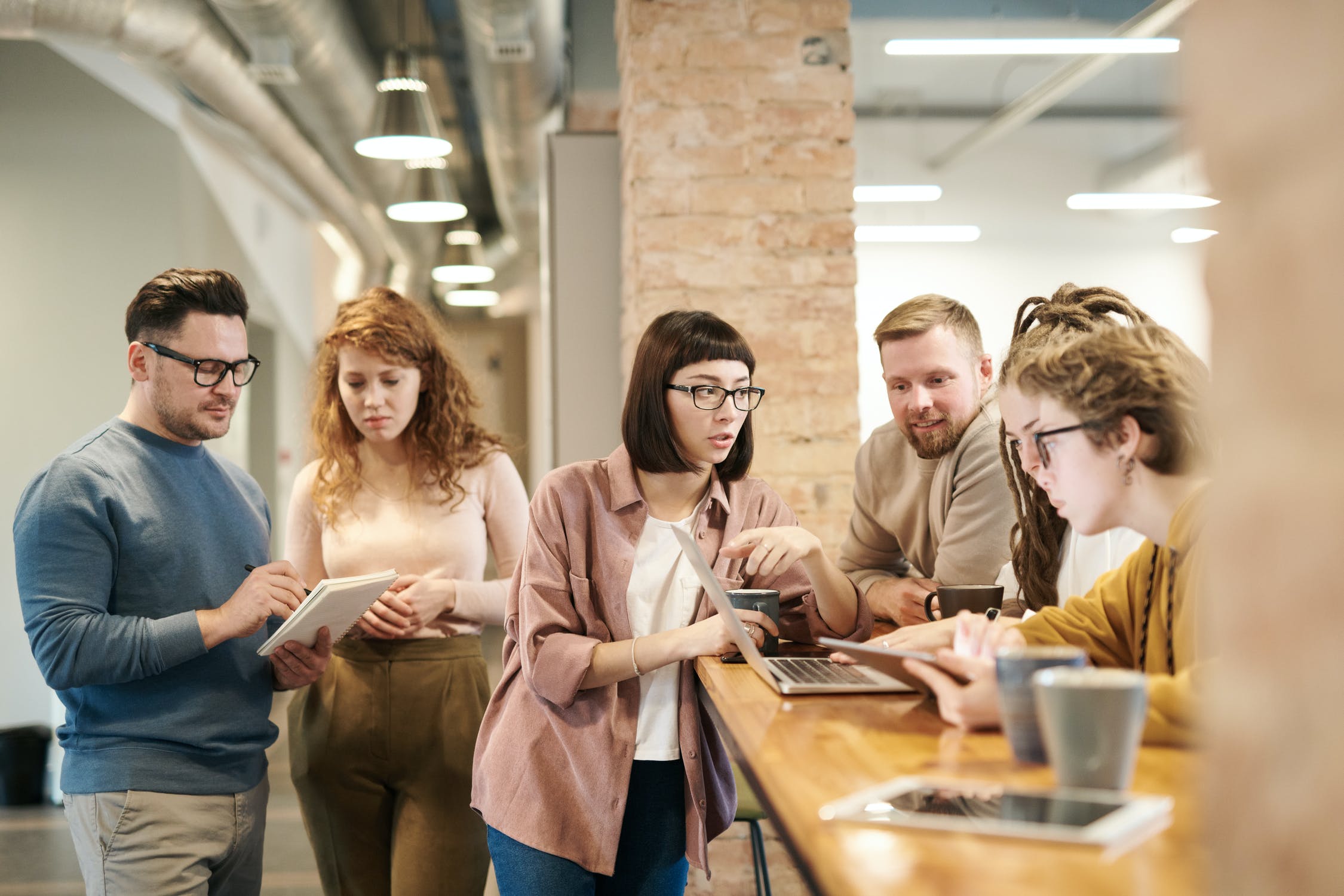 About Us
HTECH is a value-added services provider that operates one of the largest data communications networks between the Philippines and the U.S.
Our Management
Has a solid combined experience of more than 20 years in the I.T. / Telco industry and is behind the customer centered, solutions-oriented culture that the organization embody.
HTech recognizes the need for a dependable technology partner and answered this necessity, by expanding its services to: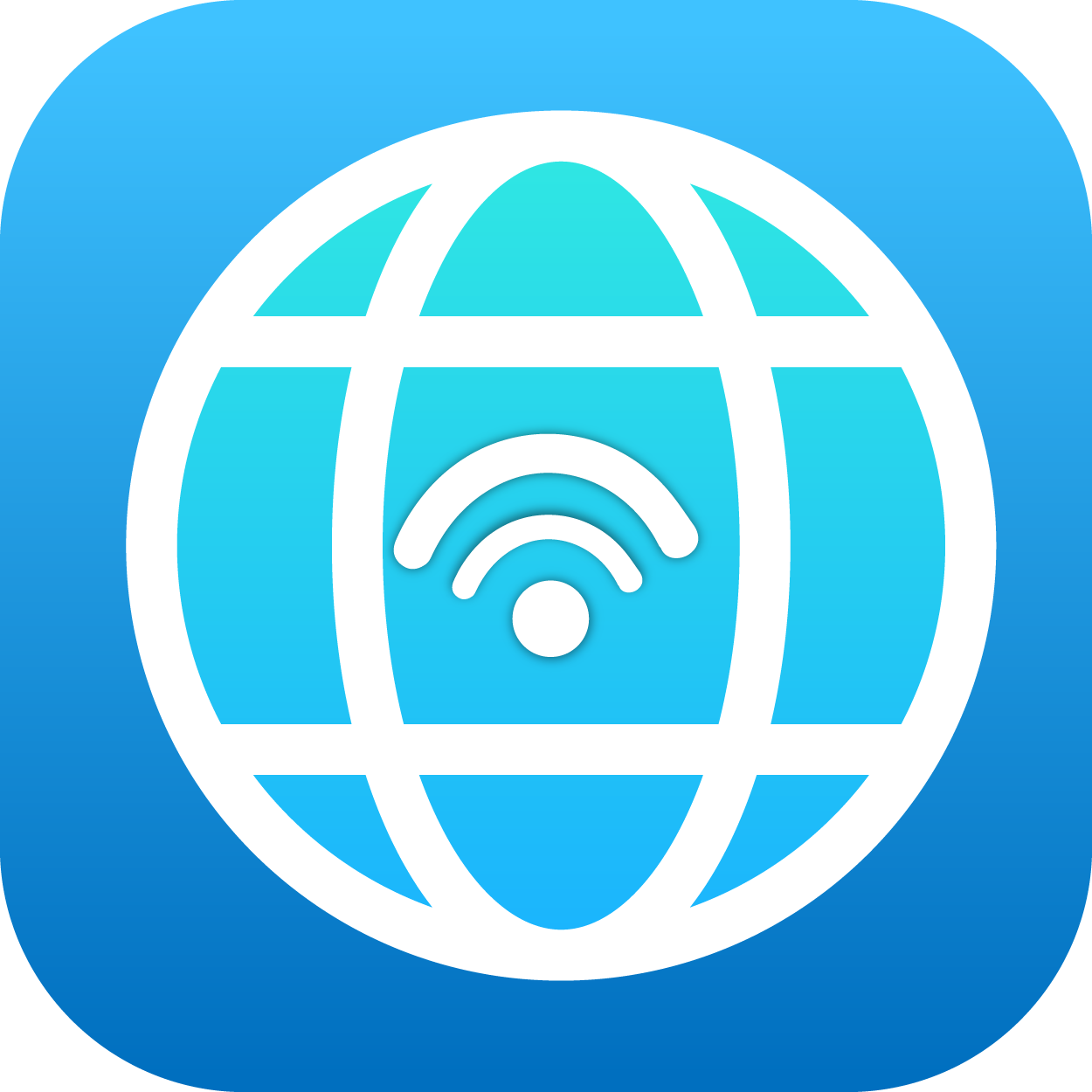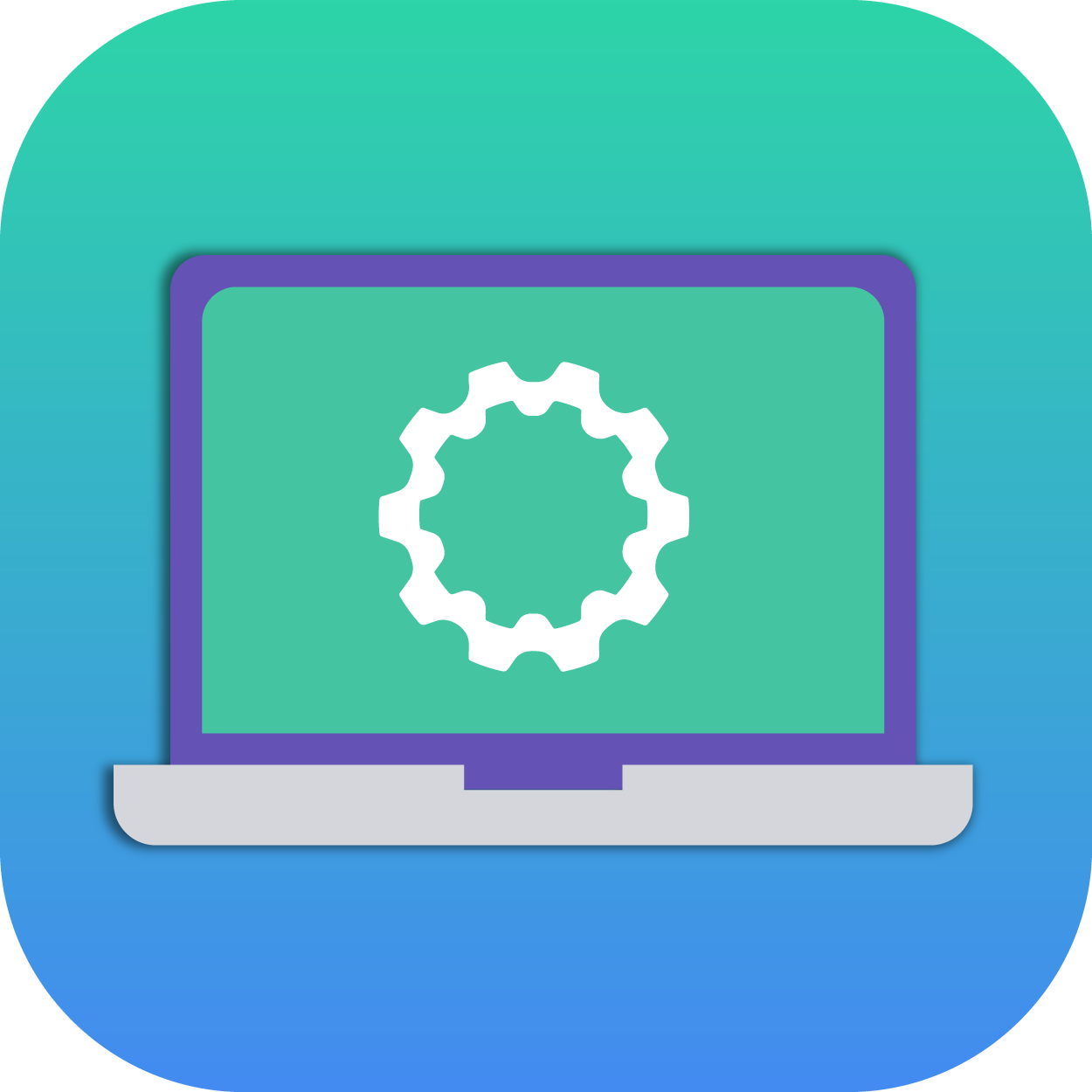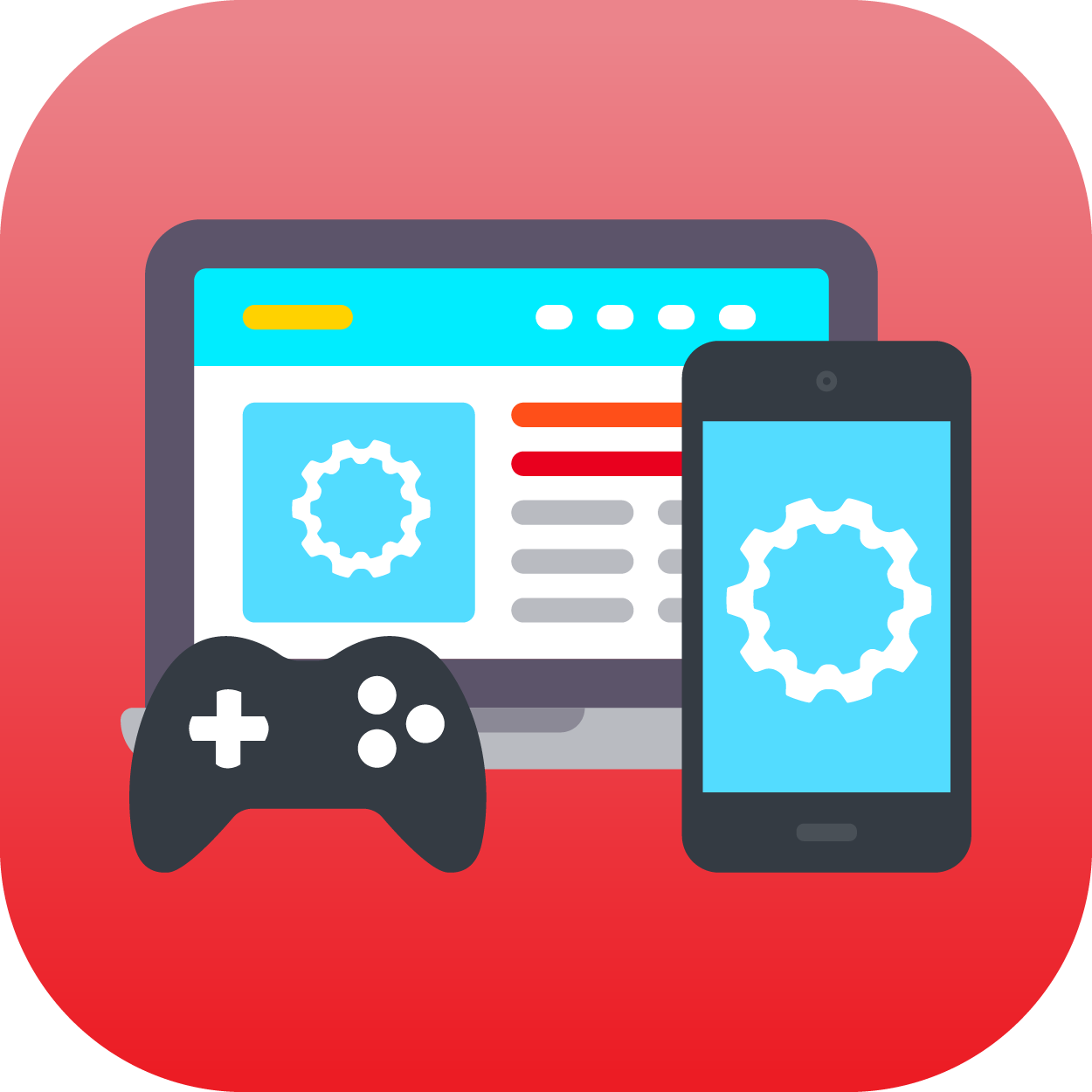 Web, Mobile, and Game Development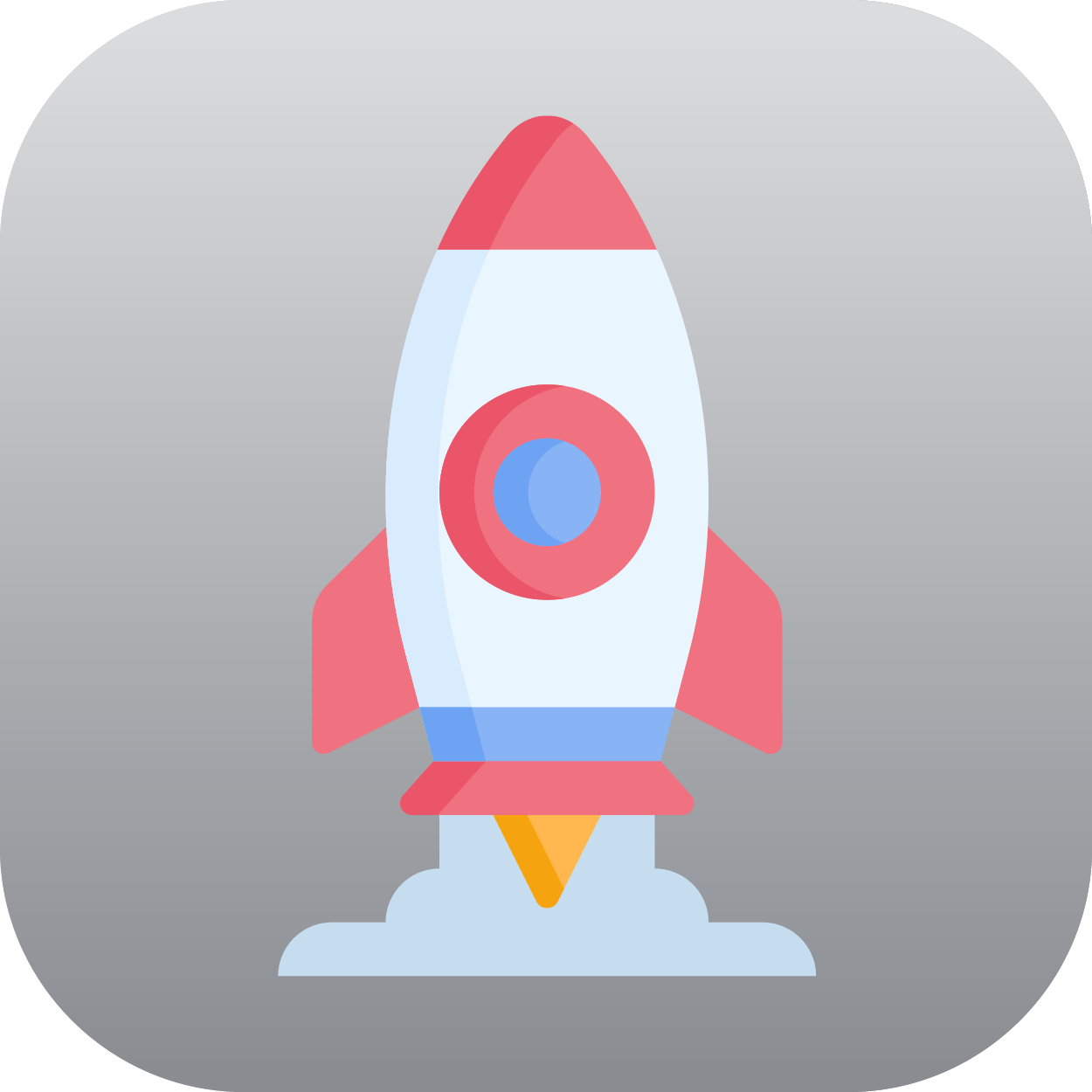 Digital Marketing Solutions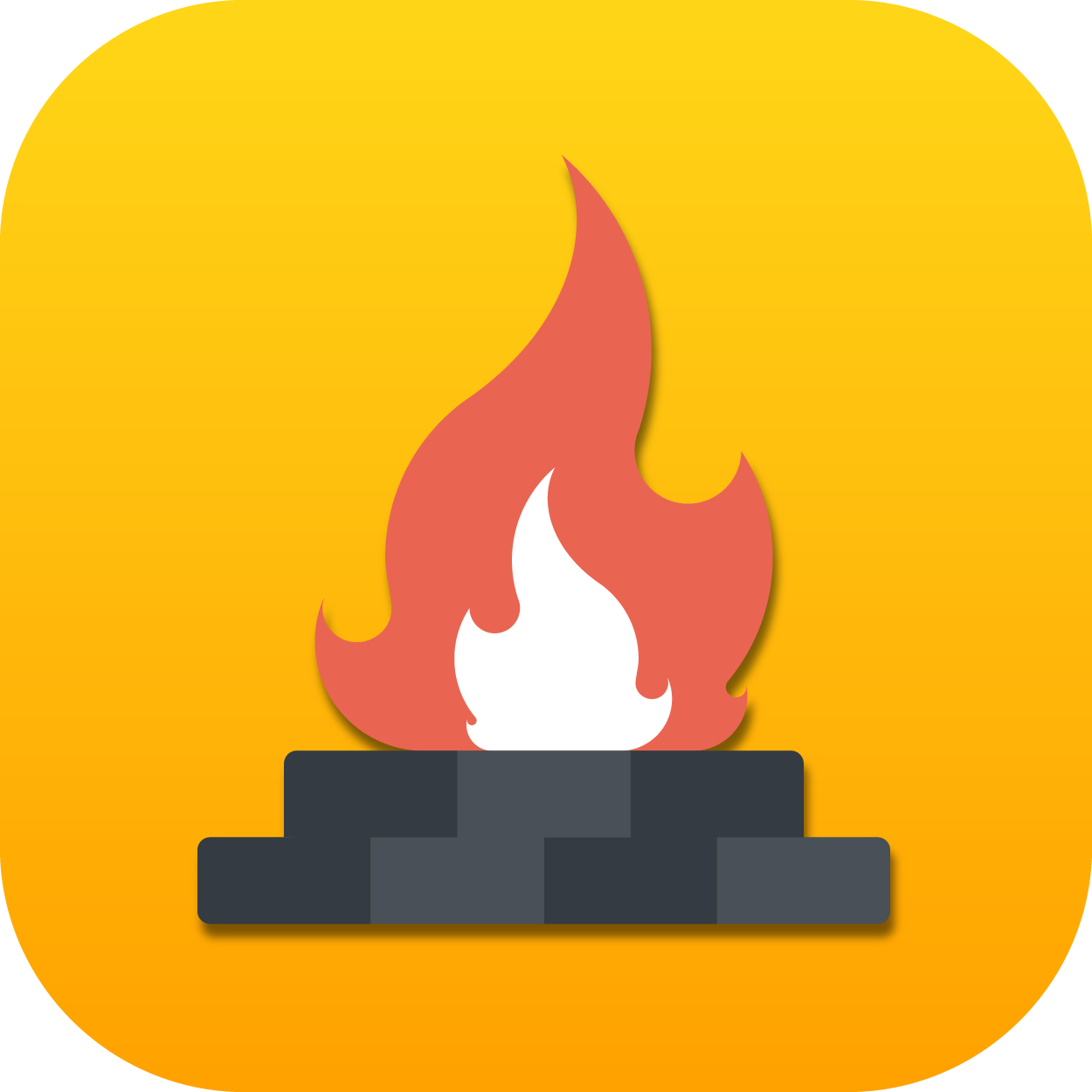 Systems Integration & Appliance Distribution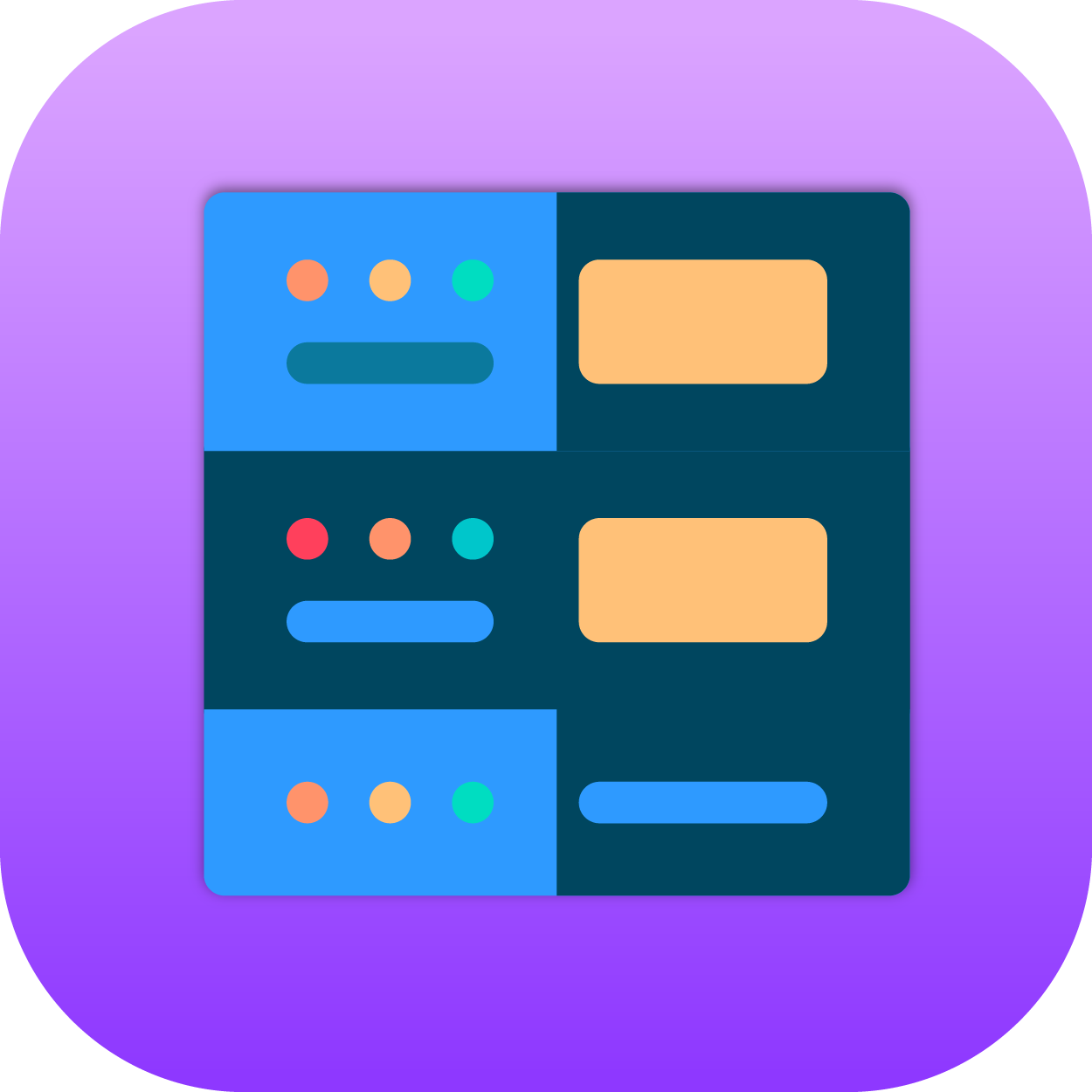 HTECH Corporation is committed at giving you unparalleled service and excellent customer management.
Imagination becomes reality here.
We always think outside the box, HTech delivers innovative capabilities that integrate near-seamlessly, from the core of our network all the way to the far reaches of your digital technologies.
Our Featured Projects
Internal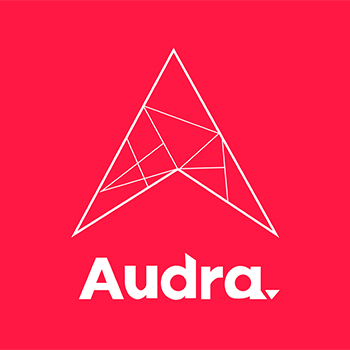 Mobile Publishing
Audra
Online ePub Authoring and Publishing Tool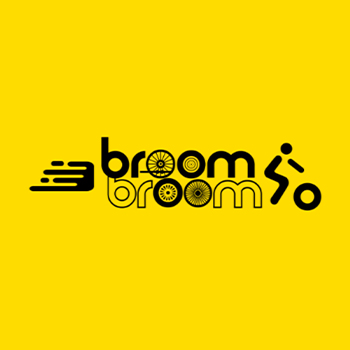 Booking Systems
broombroom
On-demand service booking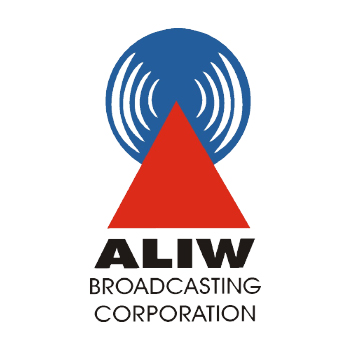 Web Development
Aliw
Corporate website of Aliw Broadcasting Corp.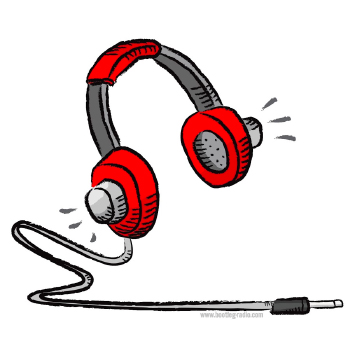 Music Streaming
Bootleg-Radio
Online streaming platform for unsigned & independent music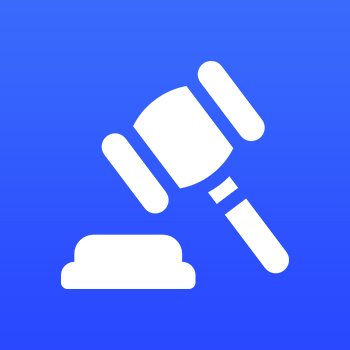 Management System
LMS
Legislative Management System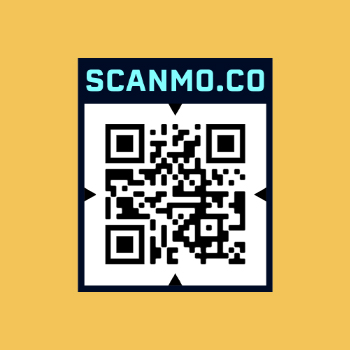 QR Technology
ScanMo.Co
QR Scanning & Contact Tracing platform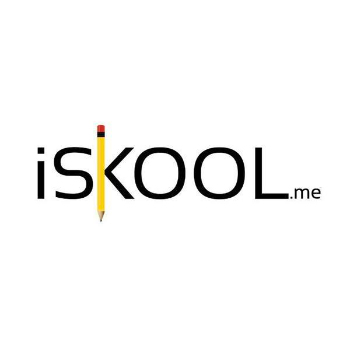 e-Learning
iSkool.Me
Online learning platform for Students & Teachers
External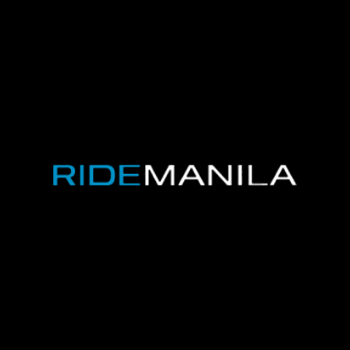 Web Development
Ride Manila
Online Store of Ride Manila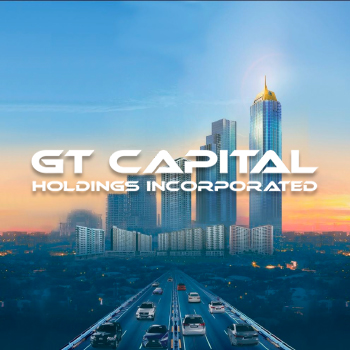 Web Development
GT Capital
Corporate Website of GT Capital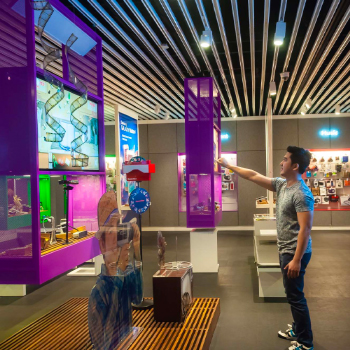 Motion Detection
Kinect
Game & App Development using Interactive Motion Detection for Globe Gen3 Stores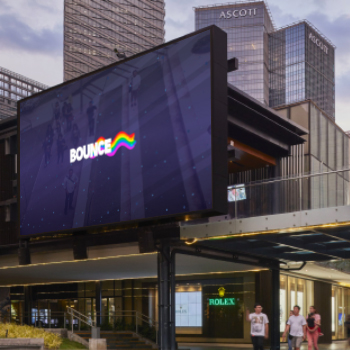 Omnia (Interactive Billboard)
Interactive Billboard
Interactive Cinematic Gameplay Experience for Globe Iconic Store Billboards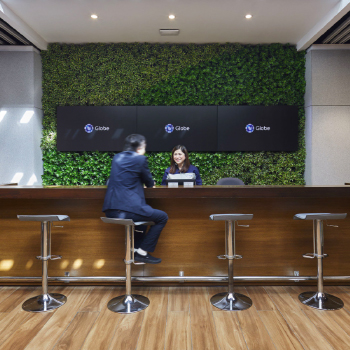 Digital Media Signage
DMS
Media & Digital Signage Content Management platform for Globe Stores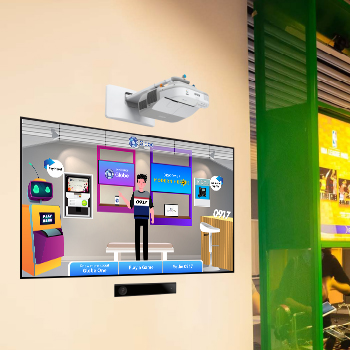 Haptic (Interactive Projector)
Interactive Wall
Game & App Development using Interactive Wall Projection for Globe Gen3 Stores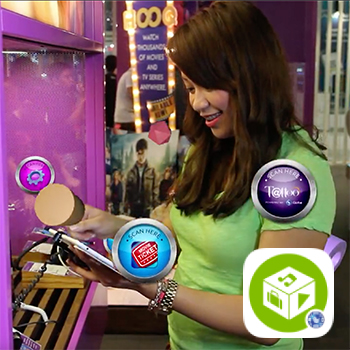 Augmented Reality Mobile App
Augmented Reality (AR)
AR Game & App Development for Globe Gen3 Stores.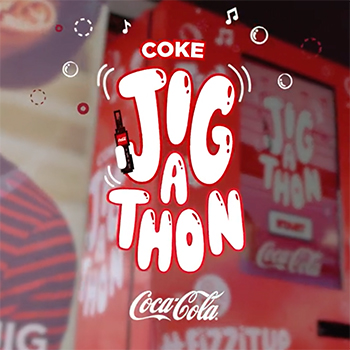 Vending Machine
Coca-Cola Jigathon
Interactive Vending Machine game for Coca-Cola Philippines.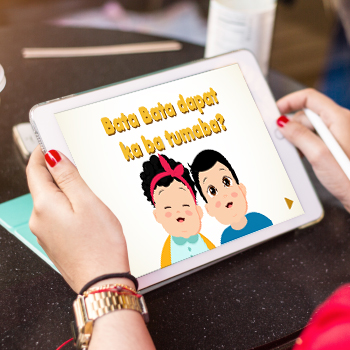 Audra eBook
Nestlé NNI
Dynamic ePub Marketing Materials for Nestle Brands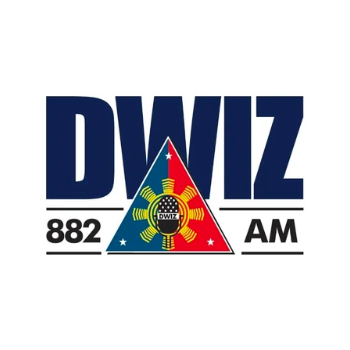 Radio Streaming Mobile App
DWIZ
Online streaming platform for DWIZ Radio Station