HTech One
All-in-one Enterprise Solution. IT's quite easy.
HTech One, is a unified communications solution that helps businesses to work anytime efficiently and productively to ensure continuity of Operations. We are dedicated in helping businesses to stay connected though unified voice, messaging and video communication.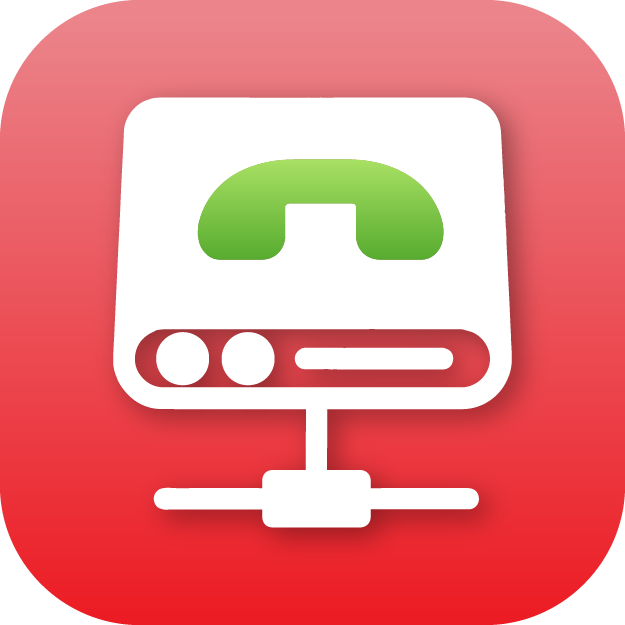 PBX Solution
Experience instant private connectivity with a customizable, full-featured, business phone for your organization's communication system.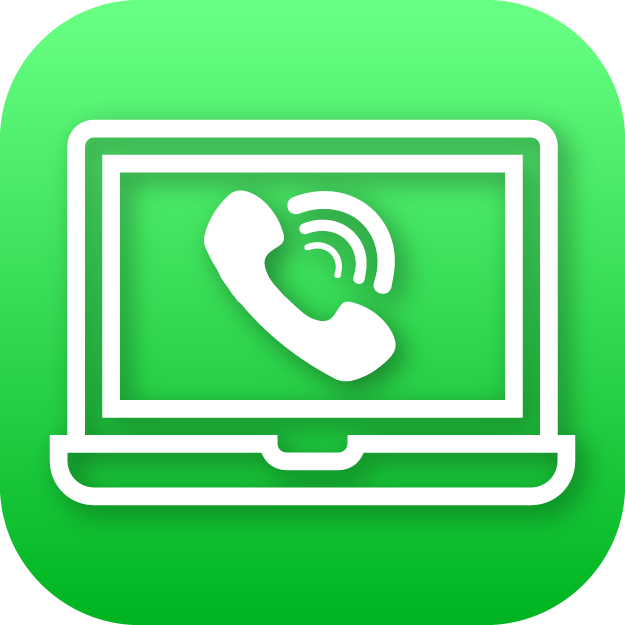 SOFT Phone Solution
Innovative way to stay connected with VoIP call through PBX or your favorite SIP provider, across platform and screens.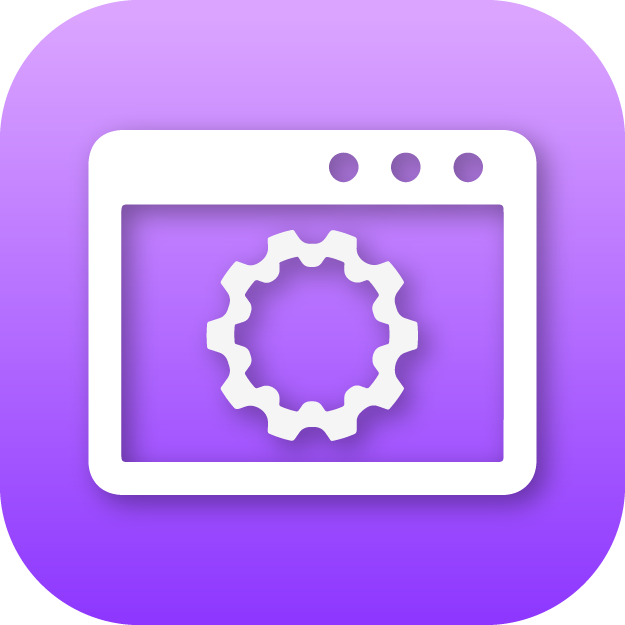 User Web Interface
Easily deploy, configure, manage and update applications from the cloud. Once set up, all users must do is to simply enter credentials to start talking.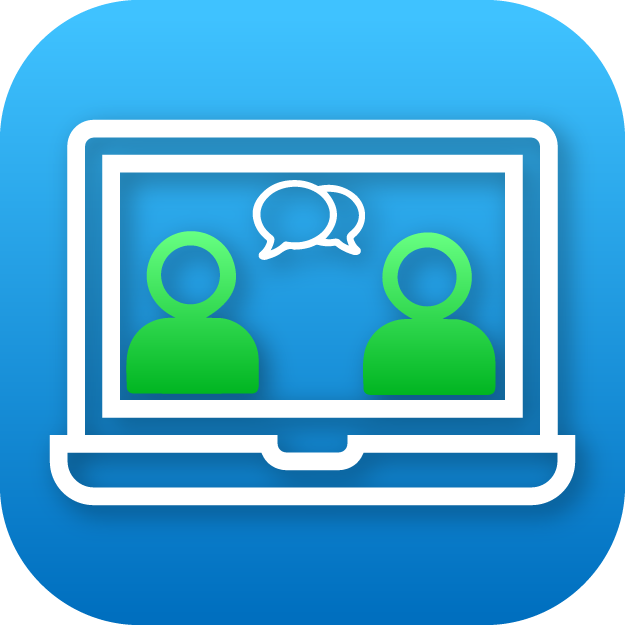 Scheduled Virtual Conference
Never miss a date with an intuitive way to easily setup and schedule your virtual meetings with voice, video, messaging, and screen sharing options.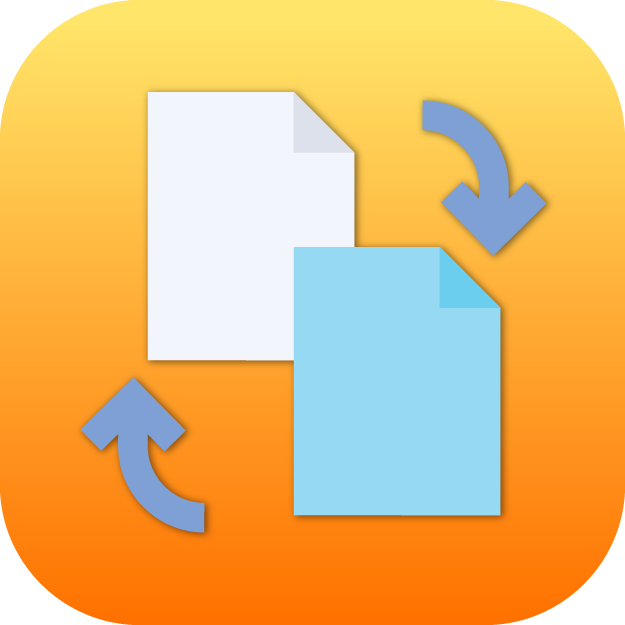 File Sharing Capability
Quickly and easily transfer files between your colleagues with fast, private, and secure file sharing capability within your organization.
Connect With Us
Has something sparked your interest or you have a question for us, we're always happy to talk!